Have you been referred to the hospital by your doctor?
Please let our medical secretary know if you have not heard in the following timescales:
2 Week Waits for Possible Cancer- 7 working days
Urgent Referral- 14 working days
Routine Referrals- 1 calendar month
Appointment times vary according to the department but we are here to help.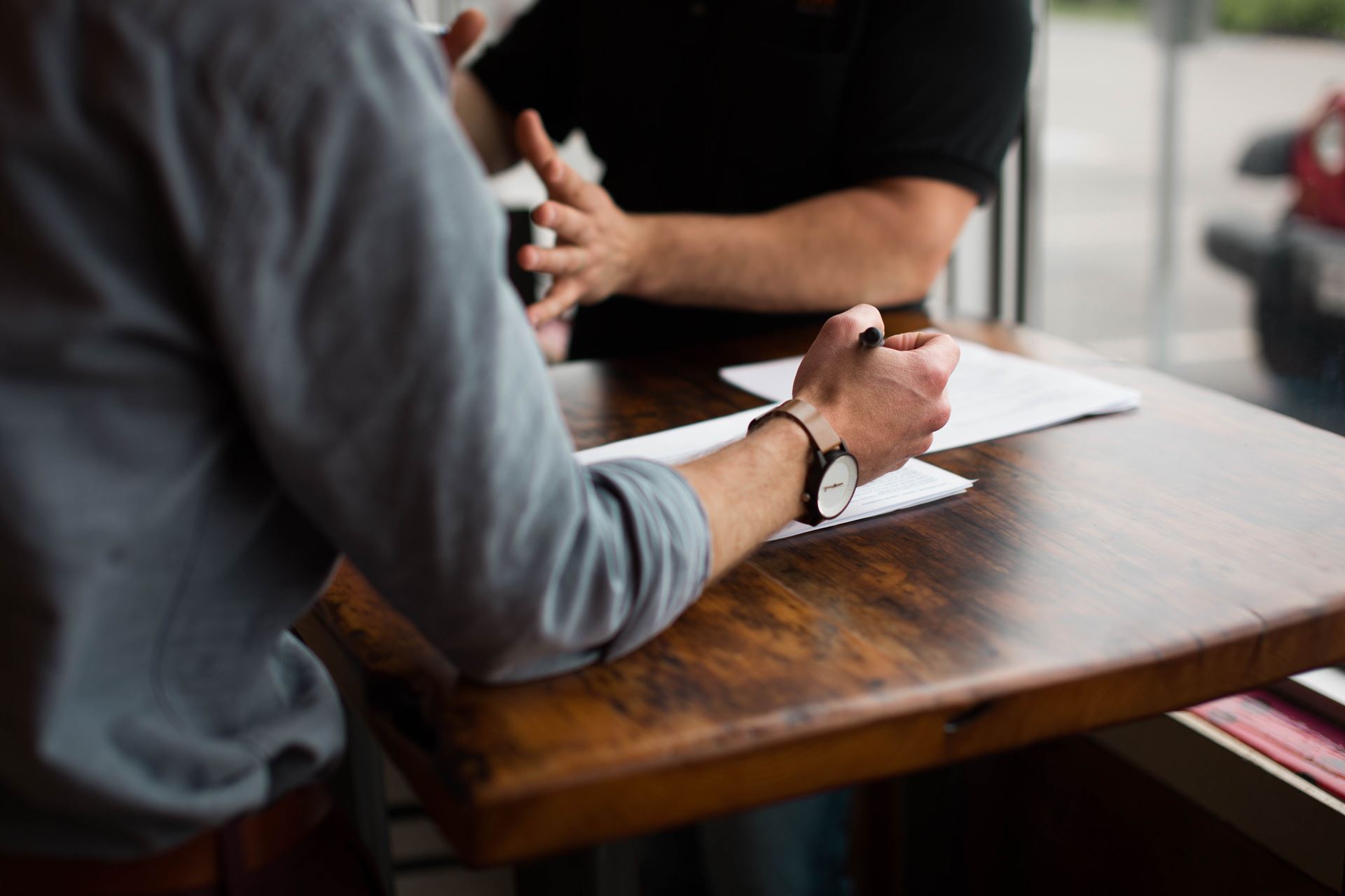 NHS e-Referral Tracking
If your doctor has referred you to a specialist for further care you will be asked to book your appointment using the 'NHS e-Referral' system.
You will be contacted within 2 weeks and given details of how to book your appointment and any passwords you may need.
To track your e-Referral you will need the following details to log into the e-Referral website:
Your date of birth
Reference number – this will be on the first page of your letter
Password – this will be on the second page of your letter
To track an e-Referral, click here.