Configure Appointment Details
Routine Appointments (01822 852202)
You can always make an appointment up to six weeks in advance with any of the doctors. Most appointments are available from 08:30 to 10:30 and between 15:00 and 17:00 Monday to Friday, although these times may vary.
You do have the right to see a doctor within 48 hours but this may not be your usual doctor. When you need to be seen before the first available routine appointment, please use the call-back service.
Princetown Village Centre Surgery
For all patients living in Princetown and further outlying areas, this surgery is held on Monday, Wednesday and Friday afternoons from 3pm to 4.10pm on a rota basis for doctors.
If you wish to arrange an appointment please contact Yelverton Surgery, tel 01822 852202, and this can be booked for you.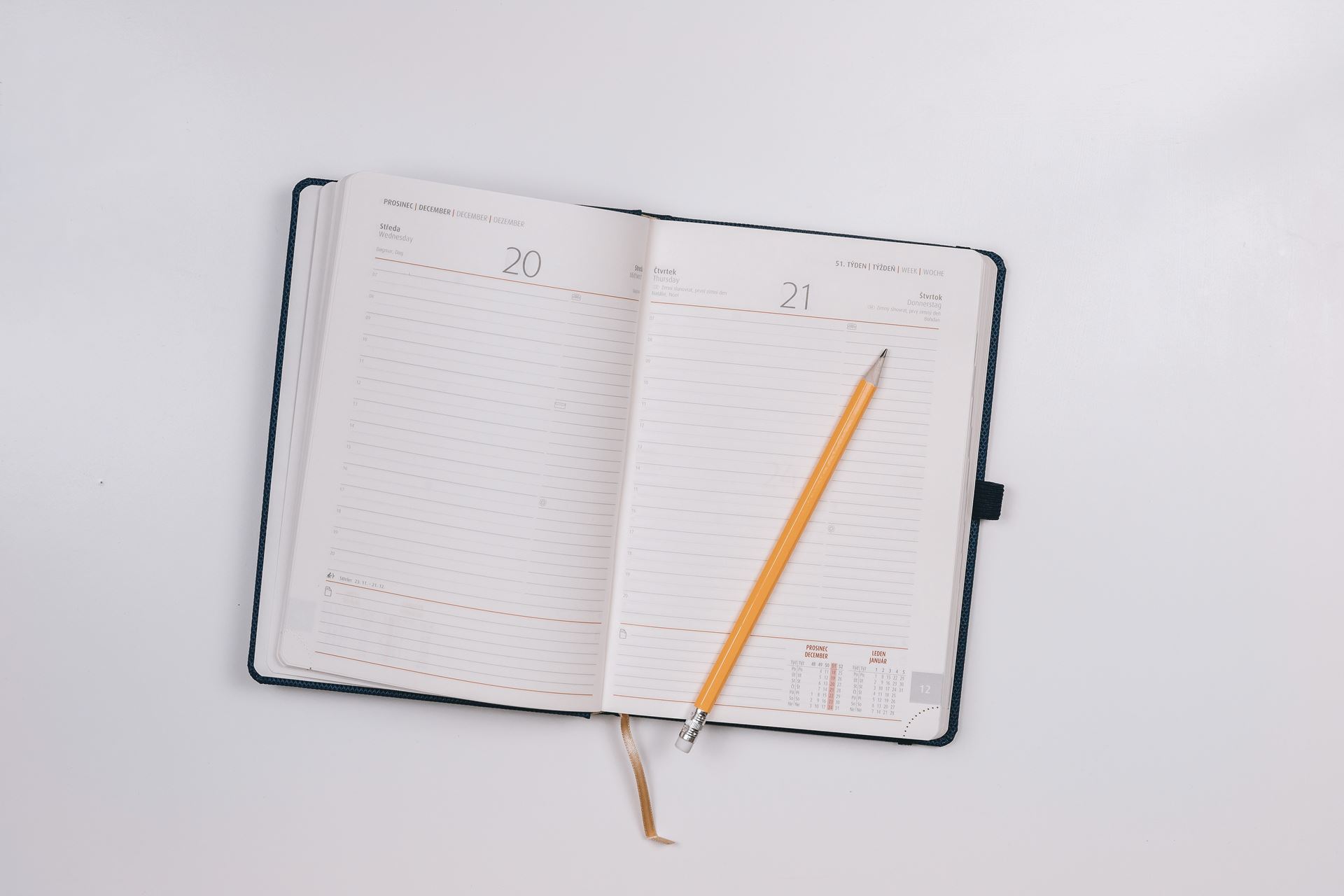 When is it available?
Each morning between 8.00am and 10.00am 01822 852202 . After this time urgent problems are dealt with by the duty doctor.
What do I have to do?
Simply provide our receptionist with a contact telephone number and a doctor will ring you back the same morning.
If your call is very urgent or requires immediate action, please tell the receptionist.
When will I be seen?
If the problem you describe to the doctor is medically very urgent, you will be seen almost immediately - usually by the Call Back doctor. Otherwise we reserve appointments from 10.20am onwards every day for each doctor who is working. These appointments can only be filled by the Call Back doctor.
Who will I be seeing?
All doctors working that day will have available appointments. It is often possible for you to see the doctor you normally see. If you would prefer to see a male or female doctor this is almost always possible. Please note this flexibility is only available in the mornings.
Does my problem have to be urgent to use the Call Back Service?
No. This service is available for all problems when used in the mornings. It is especially important to use it where we cannot offer you a "routine appointment" within the timescale you wish.
What happens if I want to speak to my usual doctor?
The Call Back doctor you speak to will have access to your medical records. We all work in similar ways and can usually deal with your problems. However, the Call Back doctor will be able to arrange a phone consultation or an appointment with your usual doctor if this is the most appropriate solution.
What do I do if I am unable to speak confidentially? (for example, telephoning from work in an open plan office)
Please tell the receptionist and the Call Back doctor will simply ring and offer you an appointment within 24 hours.
We find that we are able to deal effectively with more than 50% of requests on the telephone to the patient's satisfaction. This saves you time as well as us, but the system does not prevent you from seeing a doctor - you will always be seen by a doctor if you wish this.
Please talk to our reception staff if you have any problems using this service.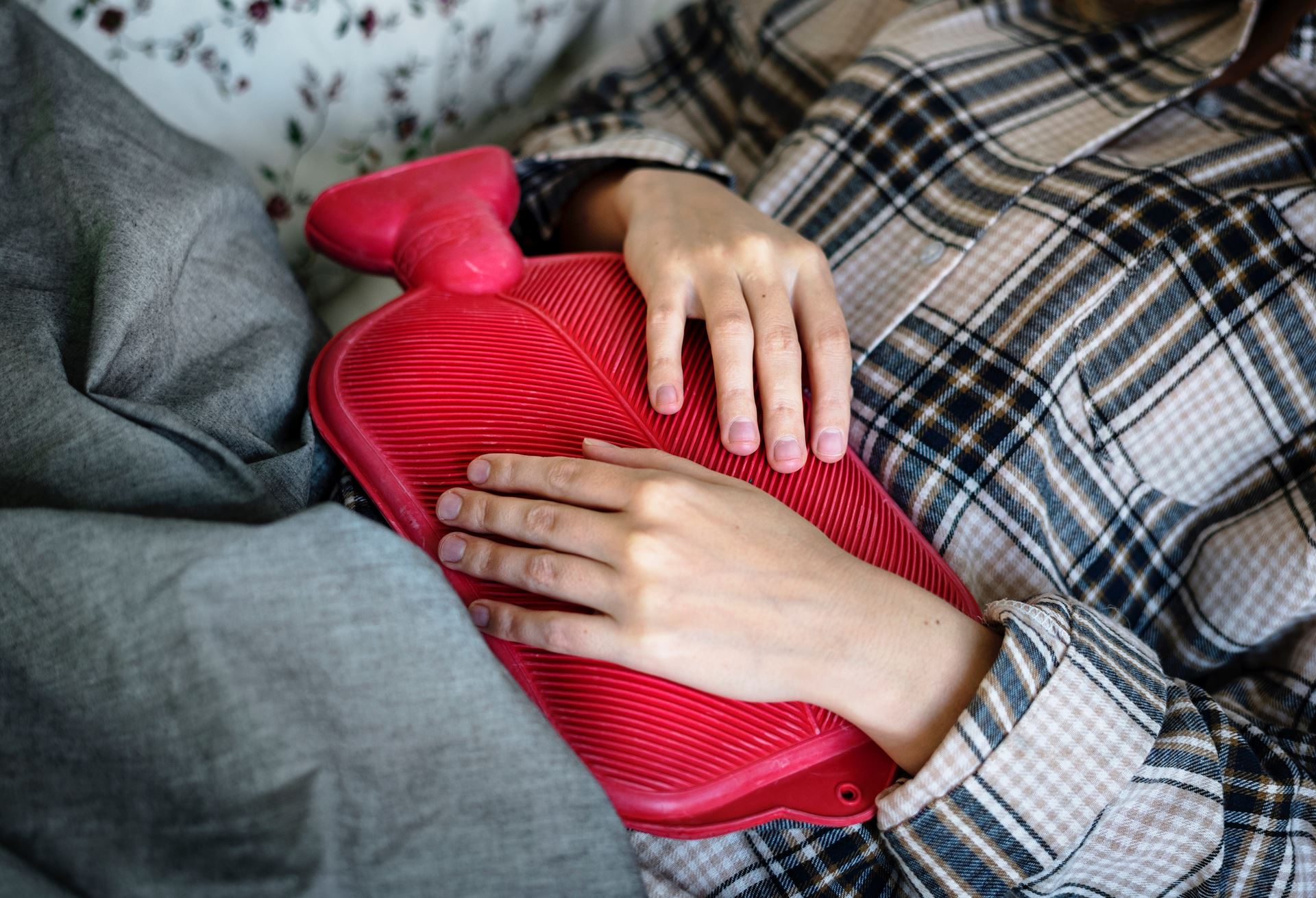 Home Visits
Home visits may be required by those who are housebound or seriously ill.
A home visit can be arranged by telephoning 01822 852202 before 10:00 and speaking to the call-back doctor. It enables us to assess the urgency of your call if you can describe the relevant symptoms to the receptionist.
All calls are strictly confidential.
Cancellations & Reminders
Cancel an Appointment
It is important that you inform the reception staff if you are unable to attend your appointment, this will allow that appointment to be offered to another patient. If you fail to notify the Practice that you are unable to attend, you will be sent a letter informing you that you have defaulted from your appointment. Persistent defaulters maybe removed from the list.
You can also complete our appointment cancellation notification request form. This can only be used if your appointment has been arranged for more than 24 hours in advance. (excluding weekends and public holidays). You can also text to cancel your appointment.
Text Reminder Service
We have a texting service which allows you to receive confirmation and reminders about your appointments.
To have this service you will need to register by completing a consent form.
Please remember to update your contact details with us when you change address, telephone numbers and email address.
Late For Your Appointment
Please attend your appointment on time, if you are late you may not be seen. If you are not seen you will not be able to rearrange your appointment until the next working day-except in the event of an medical emergency that requires immediate attention.
Interpreter
If you require an interpreter to attend with you when you see your Doctor please notify the receptionist and she will arrange this for you.
Training Practice
GP Registrars
At times, fully qualified additional doctors work at the Practice for periods of 6 to 12 months full-time. This may be extended for part-time doctors. They are completing their professional training in General Practice having spent several years working in hospitals. Sometimes they use video consultations to help with their training, but you will always be asked to give your consent beforehand.
Medical Students
Over the last two years Yelverton Surgery has been increasingly involved with the Peninsular Medical School and we are pleased to welcome medical students into the Practice for part of their training. We now welcome students from the 2nd, 3rd and 4th years and you may meet them during your visit to the Surgery. Students may sit in on Doctors and Nurses surgeries and may take blood. They may also hold their own surgeries seeing patients initially alone before being joined by the Doctors.
Meeting 'real patients' is an important part of their training but we would like to reassure you that the students will always be supervised and we can guarantee your privacy and confidentiality.
We understand that there may be times when you prefer not to be seen by a student and please feel free to say 'no'.