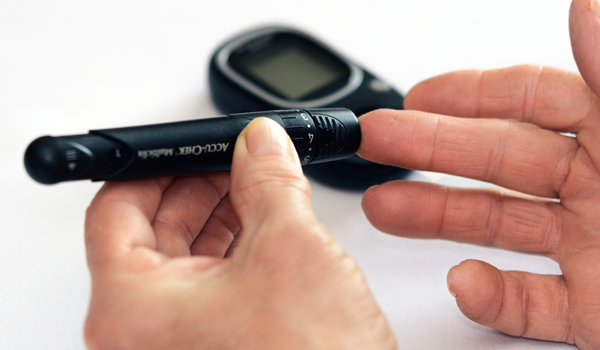 Diabetic Clinic
Clinics with Fiona Horton - Practice Nurse.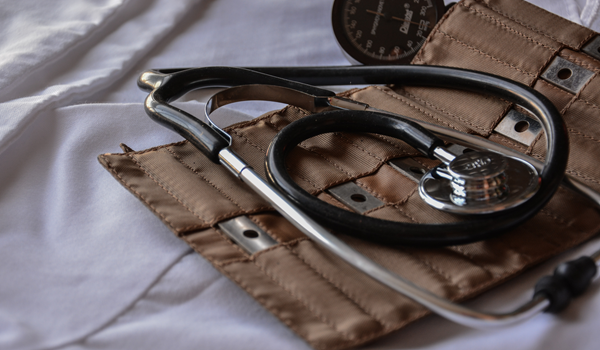 Asthma Clinic
Clinics with Nancy Hobbs- Practice Nurse.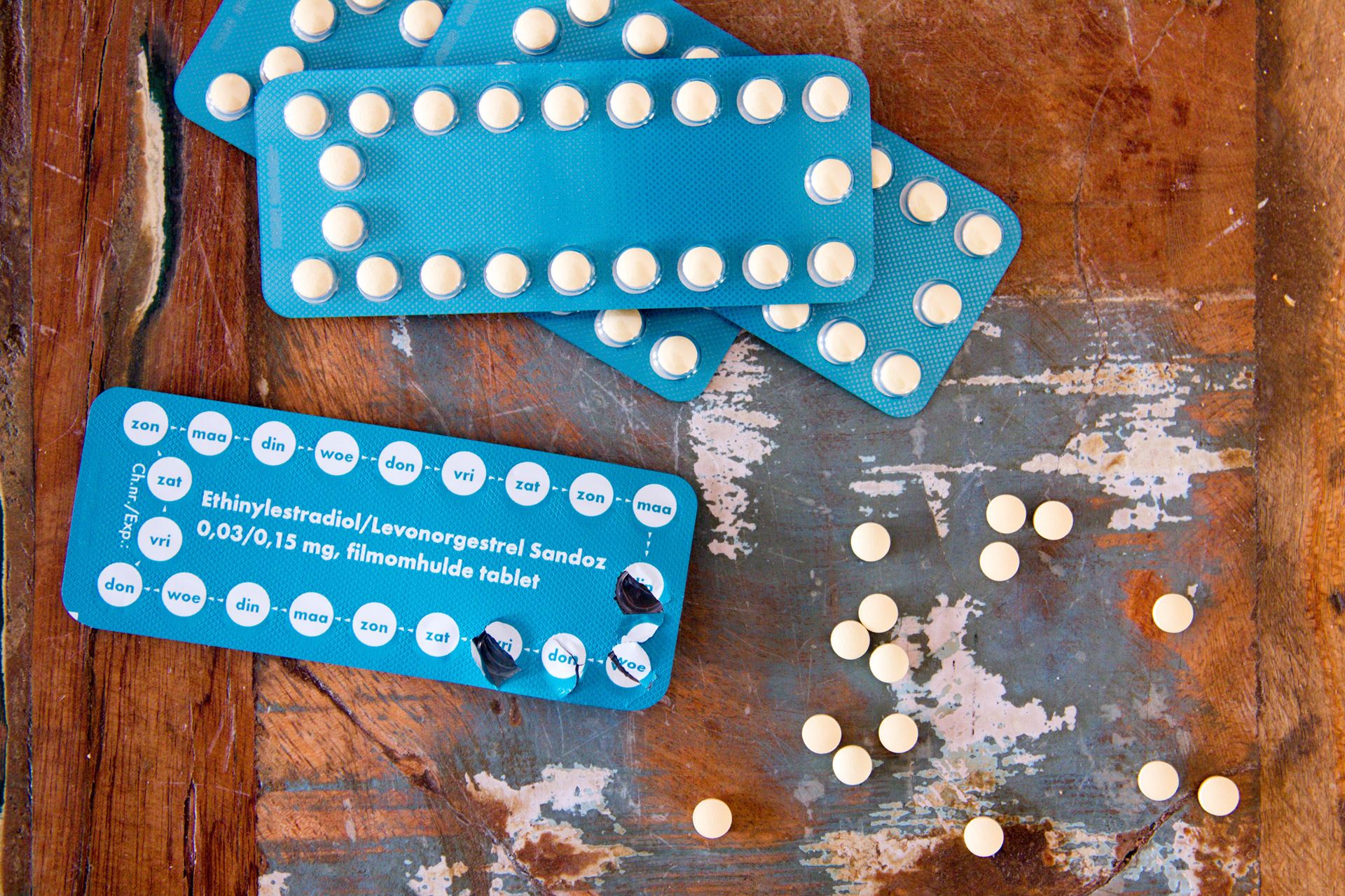 Contraception & Sexual Health
All the doctors offer confidential contraceptive services at either surgery. Emergency contraception is also freely available and strictly confidential. If you think you may be at risk, please contact the surgery - we will be happy to see you the same day if necessary.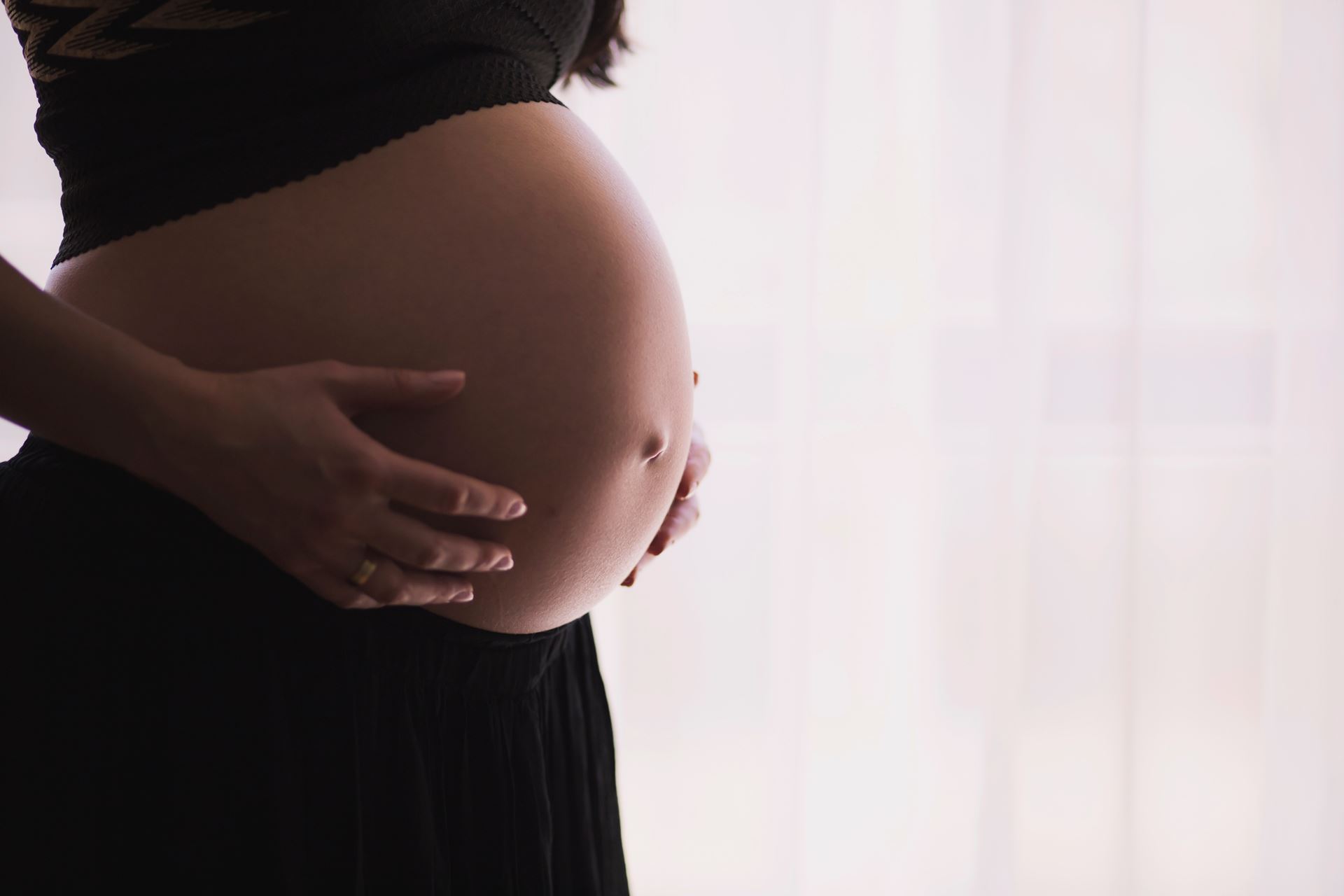 Maternity Services
Maternity services are provided mainly by the midwife and occasionally by the doctors. Once pregnancy has been confirmed (usually by a home test), please come into the surgery to pick up a maternity pack and fill in a few forms which we will pass on to the midwives. The midwives will then contact you and arrange to come and see you at home. Please ensure that you have read through your maternity pack before the midwives visit you.
All pregnant women, irrespective of age will now be offered a nuchal scan and combined blood test for Downs Syndrome. Information about the test is included in the maternity pack. The midwives like to see all ladies by the time they are 10 weeks pregnant if possible.
If you have recently discovered that you are pregnant, please visit the Midwife booking page www.plymouthhospitals.nhs.uk/midwife-booking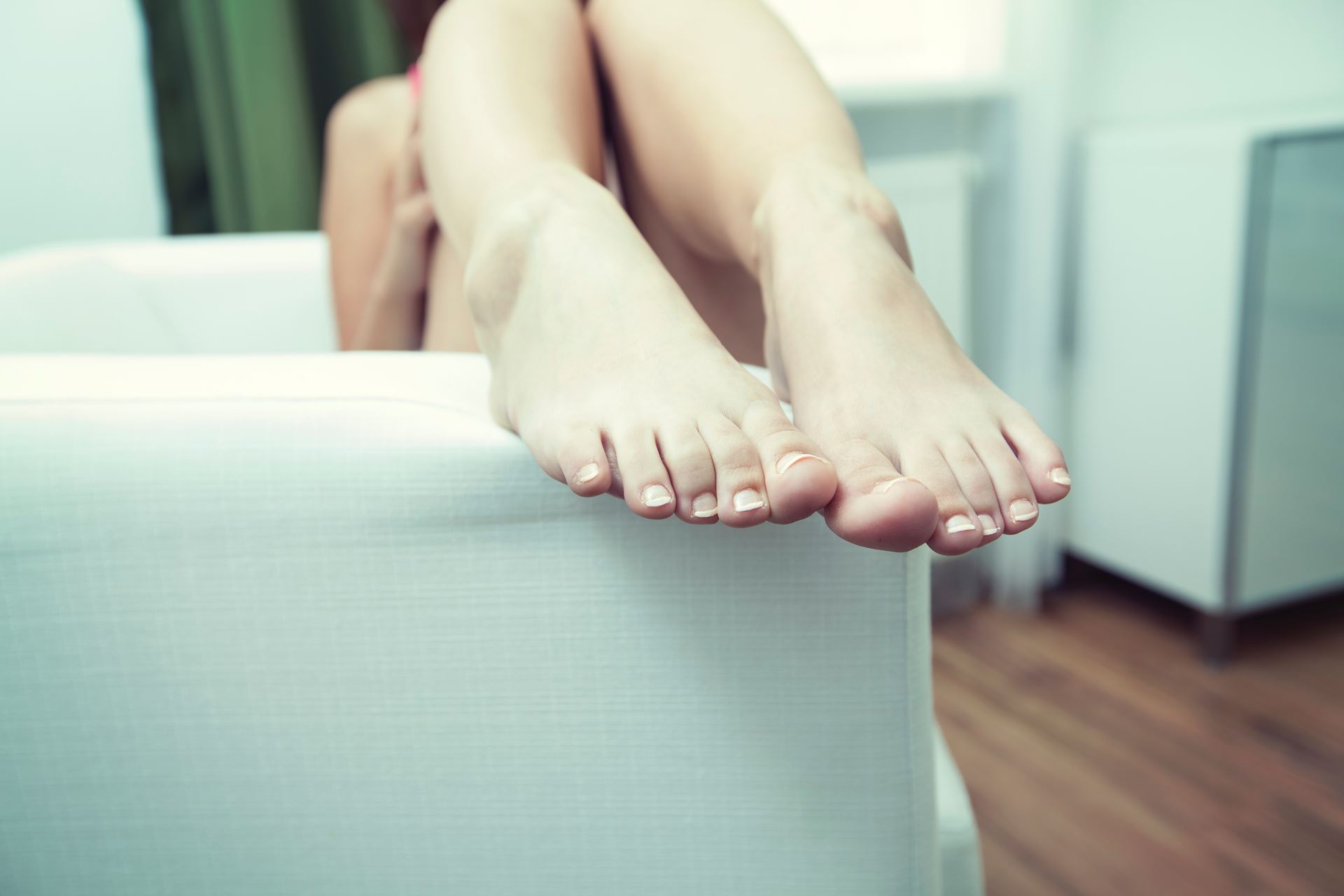 Chiropody
A chiropodist is available for appointments. You must be referred by a doctor to see the chiropodist.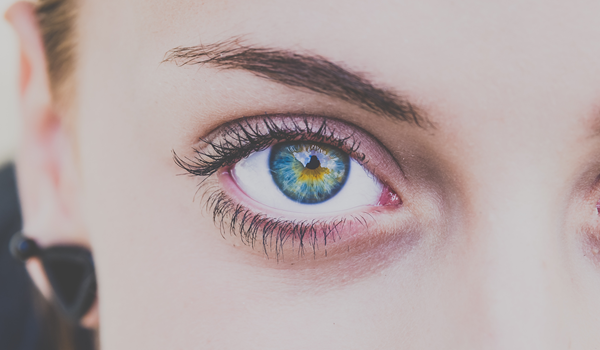 Chlamydia Screening
As part of the National Chlamydia Screening Programme, we are offering free and confidential Chlamydia tests, information and prevention to all under 25s. The test for Chlamydia is simple – you can do it yourself and you do not need to be examined. We can also provide free treatment for you and your partner if required. Testing kits are available from the surgery - you do not need to see a doctor or nurse if you do not want to. For more information, please visit www.chlamydiascreening.nhs.uk.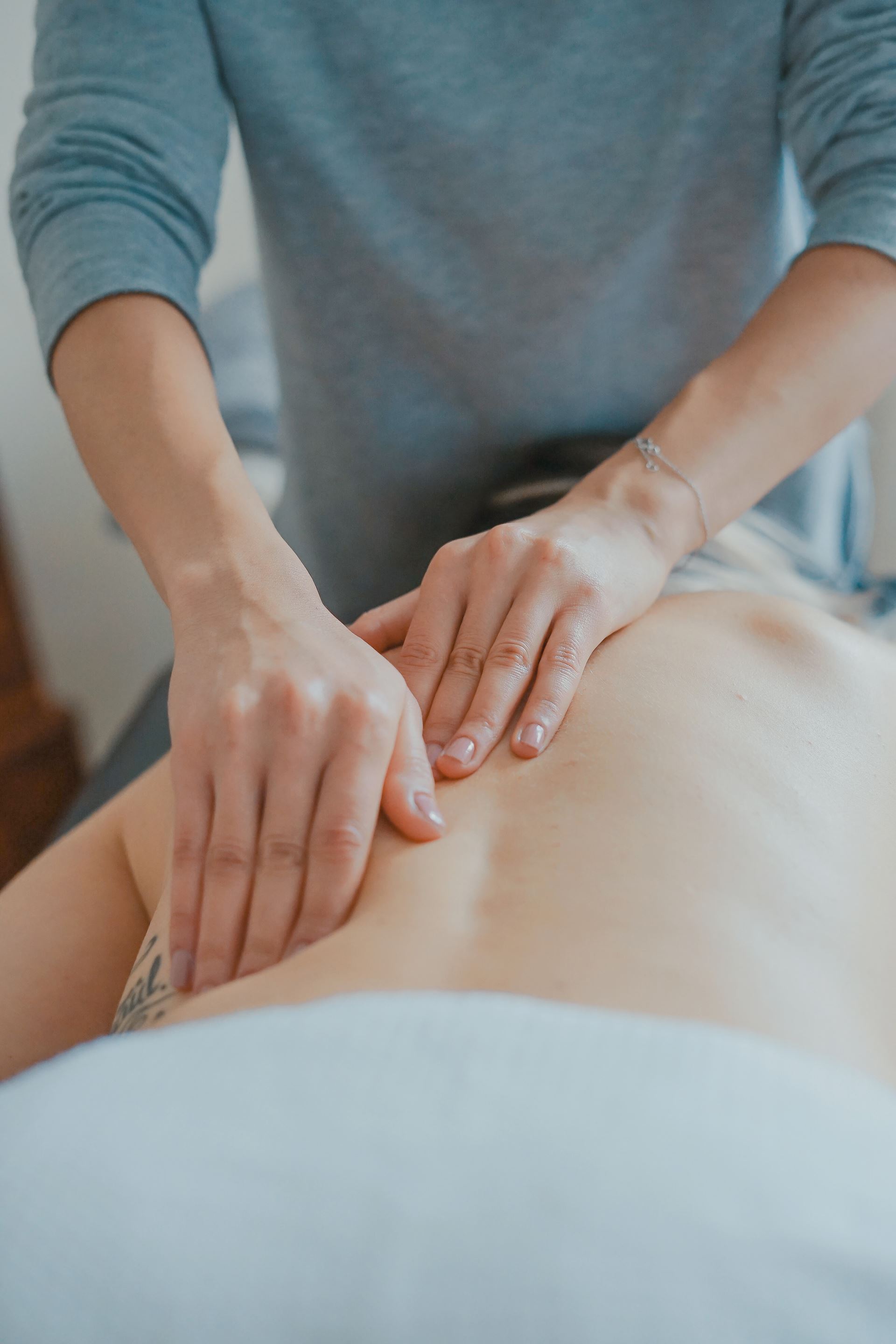 Physiotherapy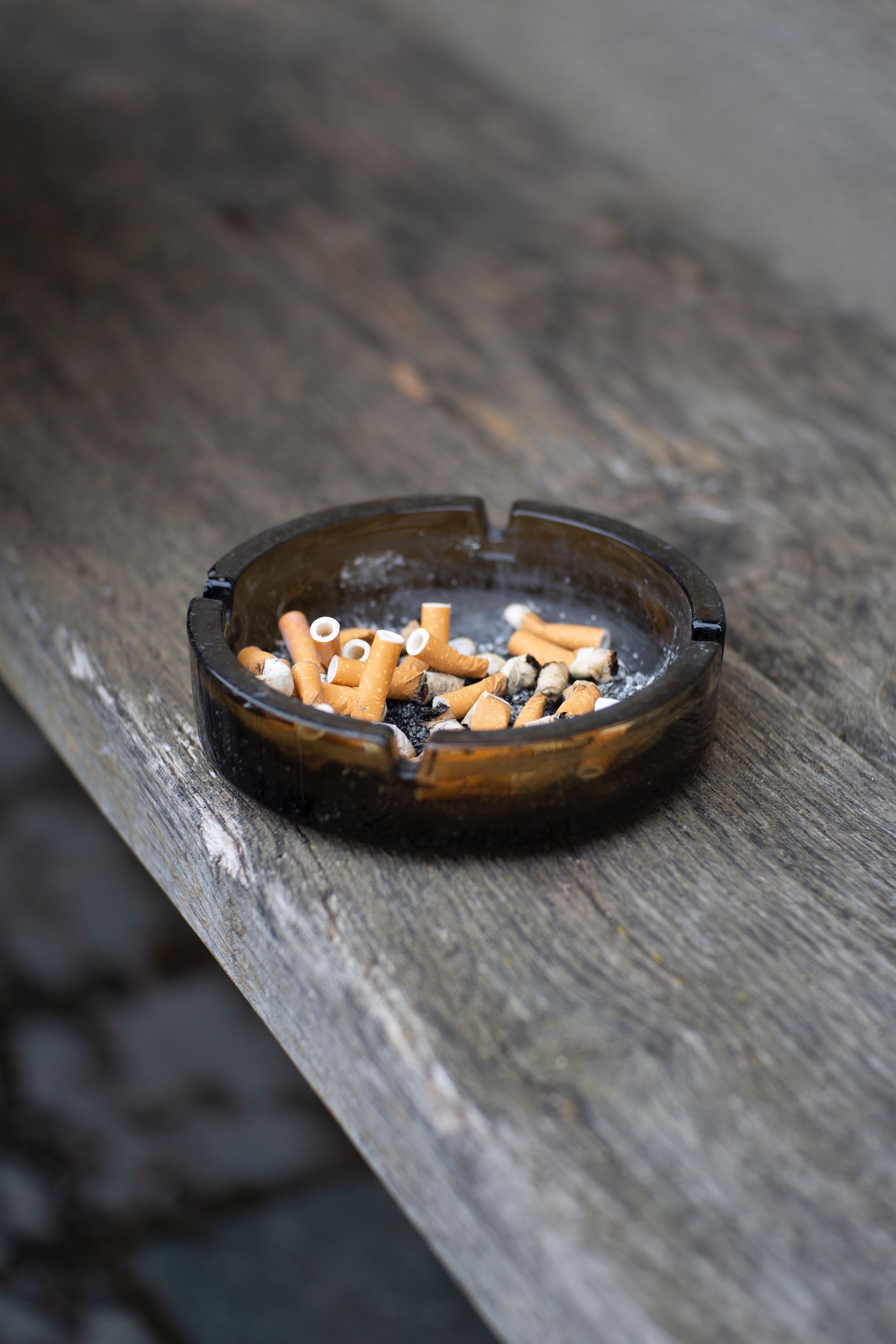 Smoking Cessation
If you are thinking of giving up smoking, please contact reception who will be able to make you an appointment to see our smoking cessation nurse for advice, nicotine replacement therapy and encouragement. There is no need to see a doctor first.
Clinics run every other Thurday afternoon at Yelverton Surgery.
NHS website for advice, information and support to stop and stay stopped.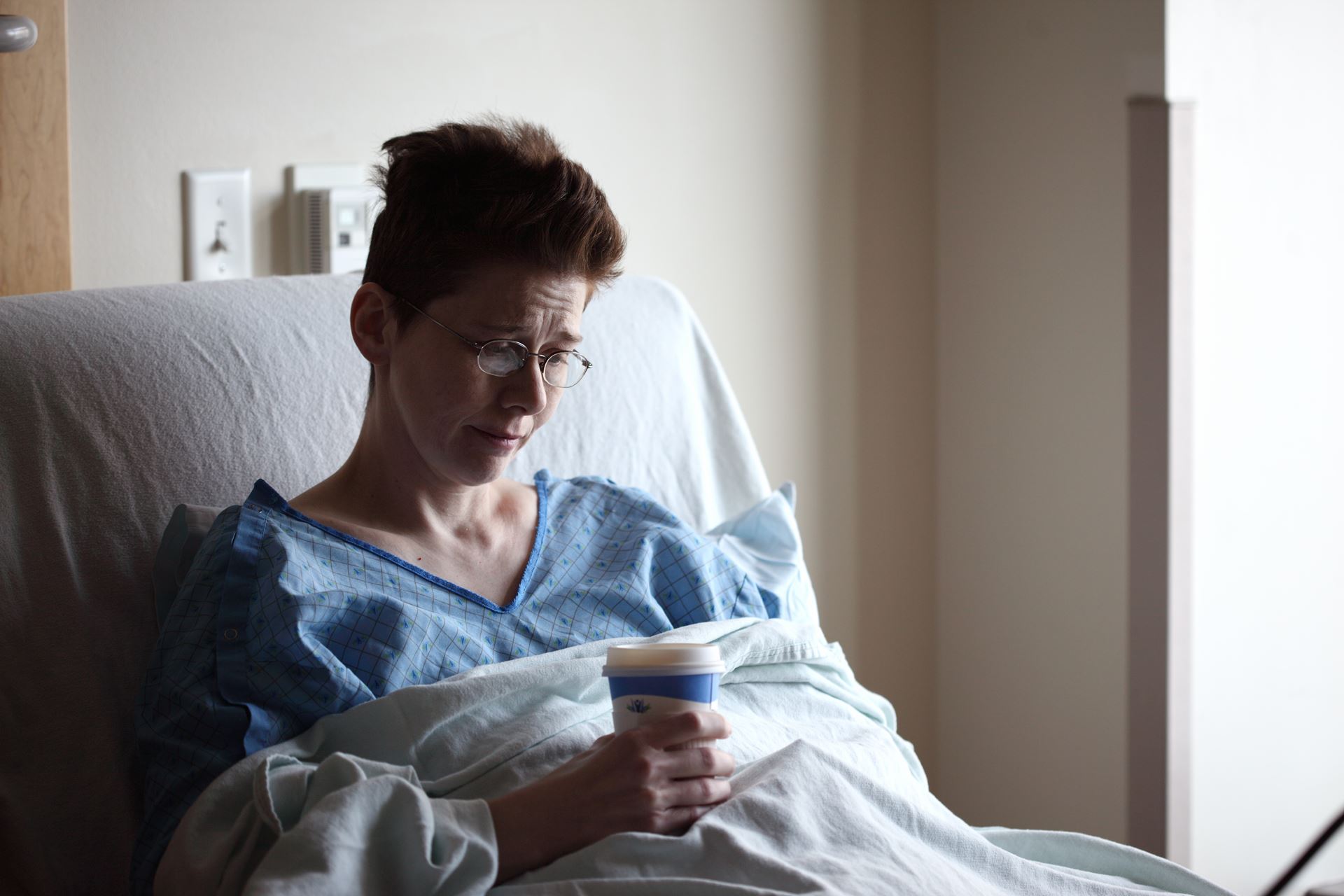 District Nurses
Tel: 01822 854885 8.00am to 6.00pm Monday - Friday.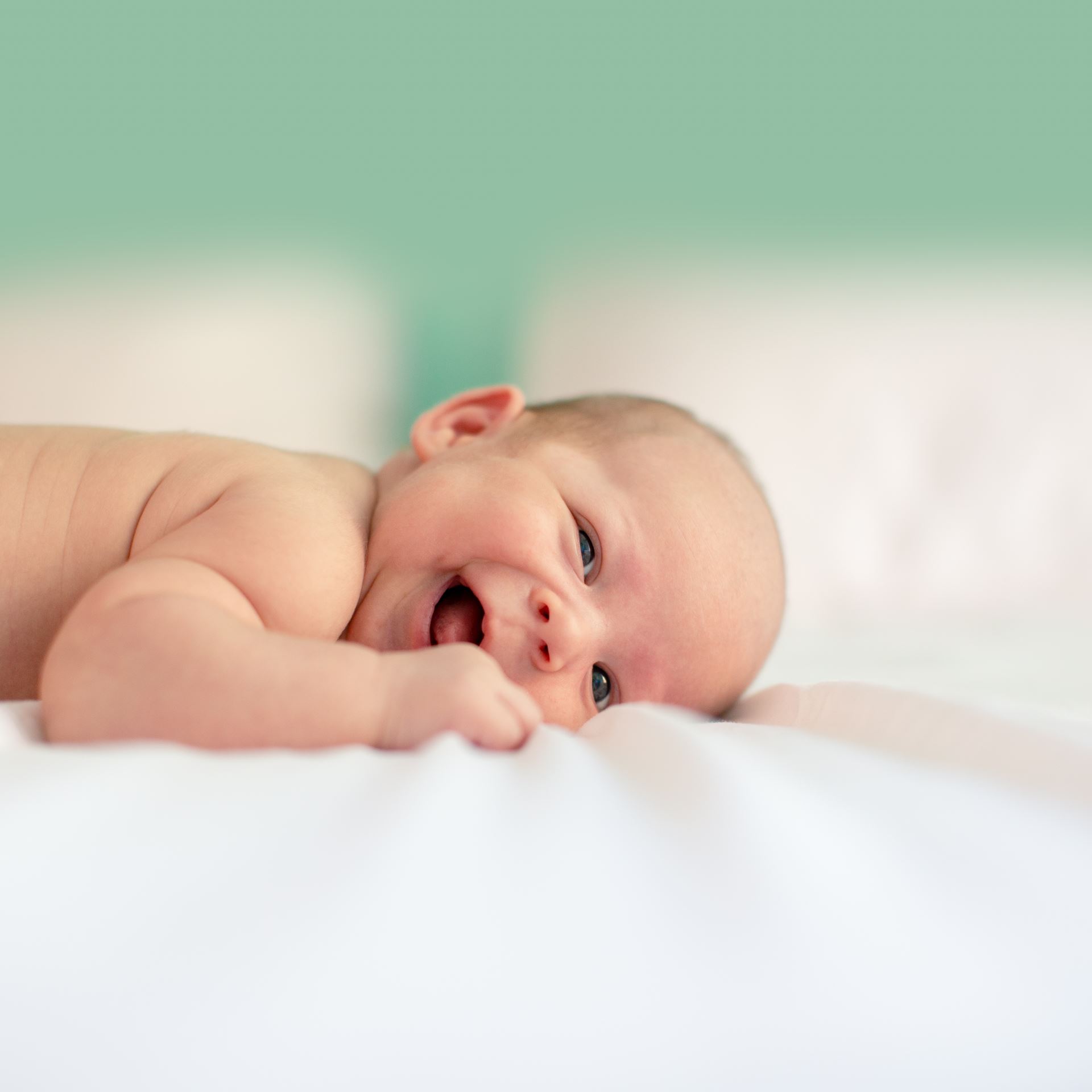 Health Visitor
To make an appointment with the Health Visitor please contact the Tavistock office on 0333 2341901 and they will arrange a time to see you.
Princetown
The practice nurse visits the surgery once a month to do immunisations and cervical smears.
Please phone 01822 852202 to book an appointment.